Resonance of Fate: annunciata la data della demo giapponese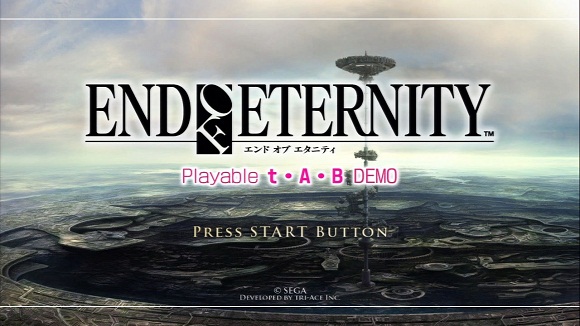 SEGA ha annunciato oggi la data di sucita della demo giapponese di End of Eternity (Resonance of Fate in occidente).
La versione dimostrativa sarà disponibile dal 22 dicembre soltanto per gli utenti di PlayStation 3 e Xbox 360 con account giapponesi proponendo un primo assaggio dell'RPG targato Tri-Ace. La demo offrirà inoltre un dungeon grazie al quale i giocatori potranno imparare le basi del gioco e sbloccare costumi extra.
Ricordiamo che la data di uscita della versione finale è fissata per il 28 gennaio in Giappone e entro la primavera del 2010 in occidente.
Di seguito vi proponiamo uno degli ultimi filmati di gioco rilasciati dagli sviluppatori.
via | Siliconera