Clash of the Titans riappare in immagini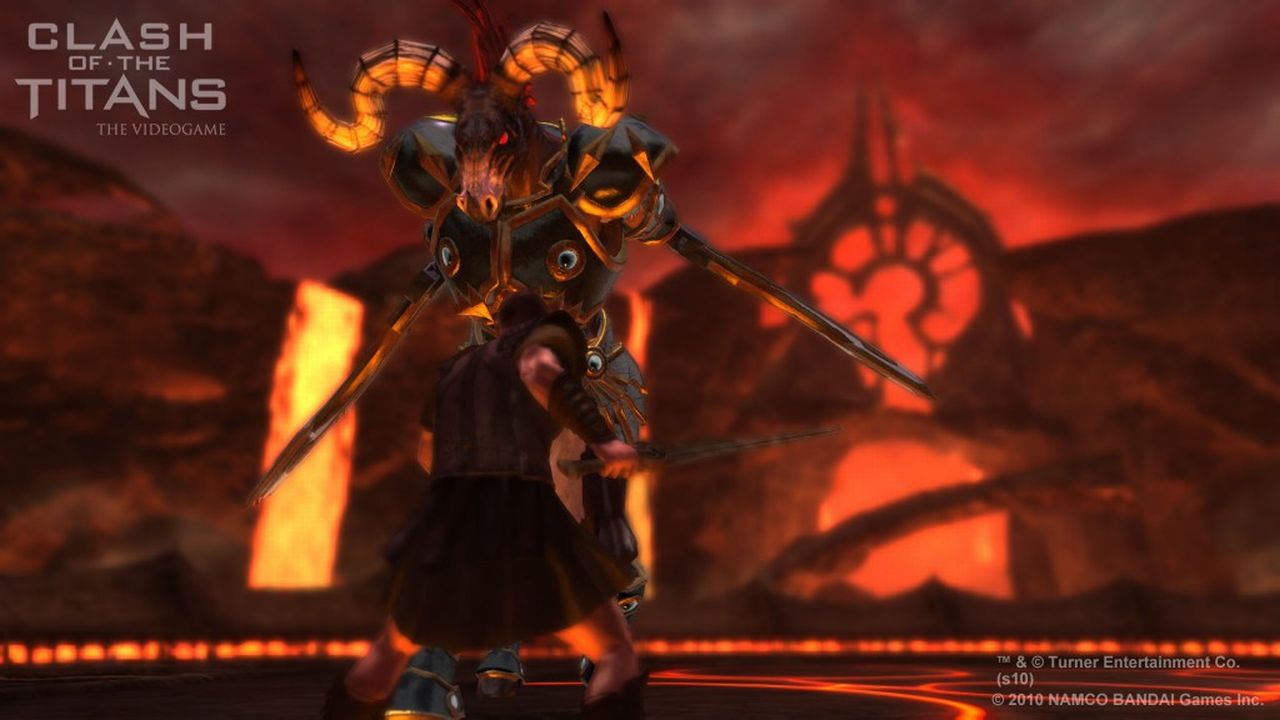 Annunciata ad agosto da Namco Bandai, la versione videoludica del film Clash of the Titans (in uscita nelle sale cinematografiche statunitensi a marzo 2010) ritorna finalmente a far parlare di sé attraverso una nuova serie di immagini rilasciate per l'occasione dai ragazzi della casa di sviluppo giapponese Game Republic, già autrice dell'ottimo Folklore.
Grazie agli scatti in questione riusciamo ad ammirare per la prima volta le gigantesche creature mitologiche che saremo chiamati a combattere nei panni di Perseo per avere la meglio su suo padre Zeus, la divinità principale del Pantheon greco che cercherà in tutti i modi di sedare nel sangue la rivolta di umani comandata dal figlio.
Nella speranza che Namco e Game Republic ci regalino al più presto un video di gioco esplicativo, lasciamo perciò tutti gli utenti Xbox 360 e PlayStation 3 alle immagini di Clash of the Titans, la cui uscita dovrebbe avvenire in concomitanza con quella del film omonimo.
Clash of the Titans: galleria immagini