Tekken: la locandina del film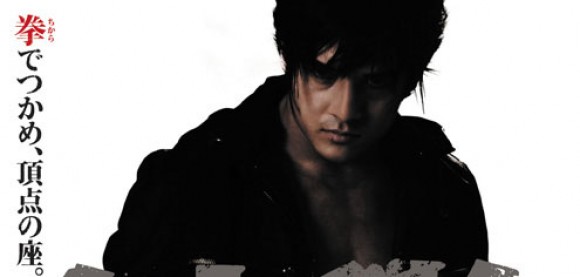 Che un film su Tekken fosse imminente ve l'avevamo già detto, e oggi è Warner Bros. ha diffuso la locandina ufficiale in versione giapponese.
Tekken sarà una produzione prevalentemente americana, scritto da Alan McElroy (Spawn, The Marine), con Dwight Little (Anacondas, Murder at 1600) alla regia e Dion Lam (Spider-Man 2, Doom, Red Cliff) a coreografare i combattimenti.
Il film è ambientato nel 2039 ed ha come protagonista Jin Kazama, che si iscrive al King of the Iron Fist Tournament per vendicare la morte della madre (che naturalmente è stata causata da Heihachi Mishima).
Tekken arriverà nelle sale cinematografiche giapponesi nel marzo 2010, e non abbiamo ancora notizie su un'ipotetica data occidentale. Un'altra cosa che non abbiamo è la fiducia su questo progetto: speriamo di essere smentiti. A voi la locandina.