Hokuto Musou: primo trailer ufficiale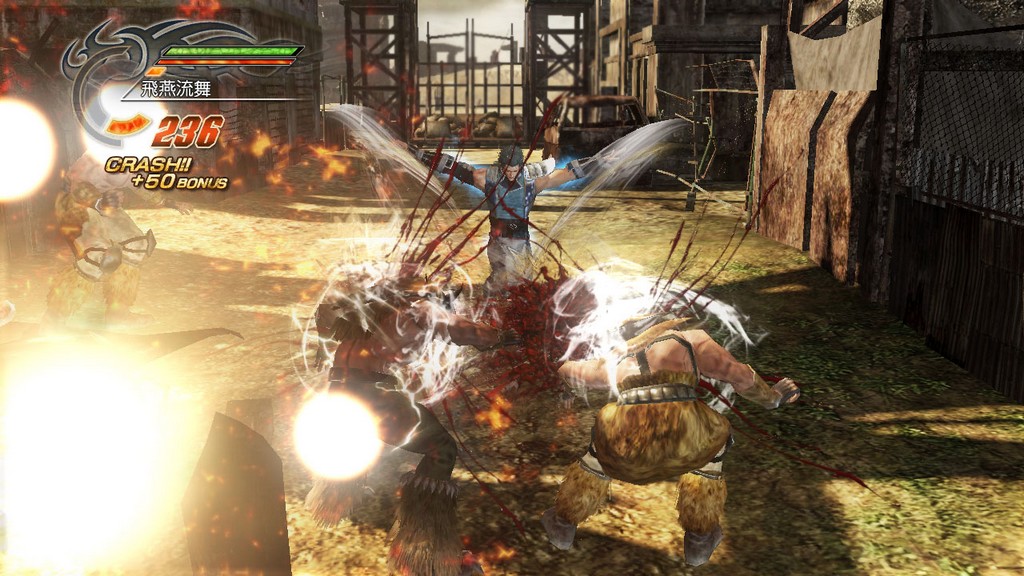 A pochi giorni dalle ultime immagini di Hokuto Musou, Koei Tecmo ci propone finalmente il primo trailer ufficiale del nuovo action game della serie Dynasty Warriors ispirato alle vicende di Ken il Guerriero.
Il filmato, presente dopo la pausa, si apre con la scena già offerta dal teaser e continua con alcuni fotogrammi in computer grafica ritraenti gli scontri tra Kenshiro, Rei di Nanto e Raoul.
Hokuto Musou (anche chiamato Fist of the North Star Musou) è atteso per marzo 2010 in Giappone su console PlayStation 3 e Xbox 360. Si attendono ovviamente con trepidazione ulteriori informazioni riguardo al lancio europeo.
Di seguito il trailer.
Fist of the North Star Musou: nuove immagini





via | Gamekyo