Resonance of Fate torna a mostrarsi in immagini ed artwork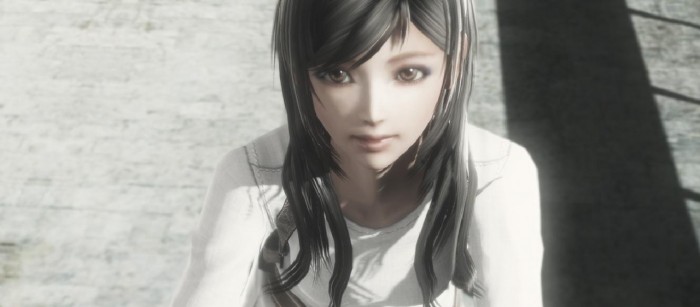 SEGA e Tri-Ace tornano oggi a mostrare alcune immagini ed artwork del nuovo RPG per Xbox 360 e PlayStation 3, Resonance of Fate (End of Eternity in oriente).
La nuova galleria ospita quindi una decina circa di nuovi scatti che propongono, oltre ai disegni, fotogrammi prelevati dalla demo rilasciata per il mercato giapponese alcuni giorni fa. Com'è possibile notare, le immagini ritraggono infatti alcune scene di combattimento e i costumi extra sbloccabili.
Resonance of Fate è atteso per il 28 gennaio in Giappone e entro la primavera del 2010 in occidente.
Resonance of Fate: nuove immagini ed artwork










via | Gamekyo