StarCraft II: Wings of Liberty conterrà una minicampagna dedicata ai Protoss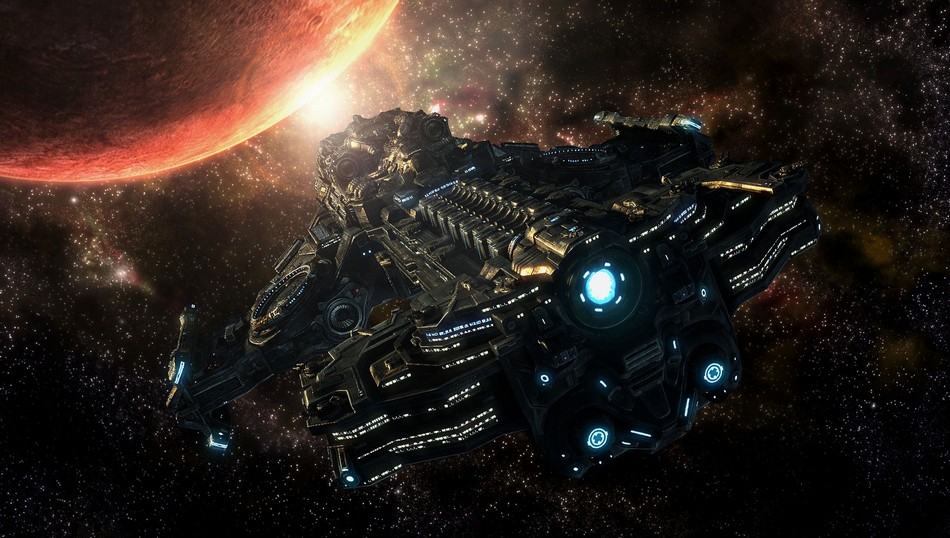 Il fatto che StarCraft II sarà di fatto composto da tre giochi diversi ognuno dei quali dedicato a una delle razze in guerra, non impedirà ai giocatori del primo Wings of Liberty di provare una piccola campagna incentrata su un altro schieramento.
Nonostante il primo della trilogia sia infatti dedicato ai Terran, apprendiamo dal forum Battle.net che ci saranno anche alcune missioni nelle quali potremo guidare i Protoss, anche se senza contare su tutte le unità ed edifici.
Ricordiamo che Wings of Liberty uscirà nella prima metà dell'anno appena iniziato.
StarCraft II: galleria immagini