Star Wars: The Old Republic non prima della primavera 2011?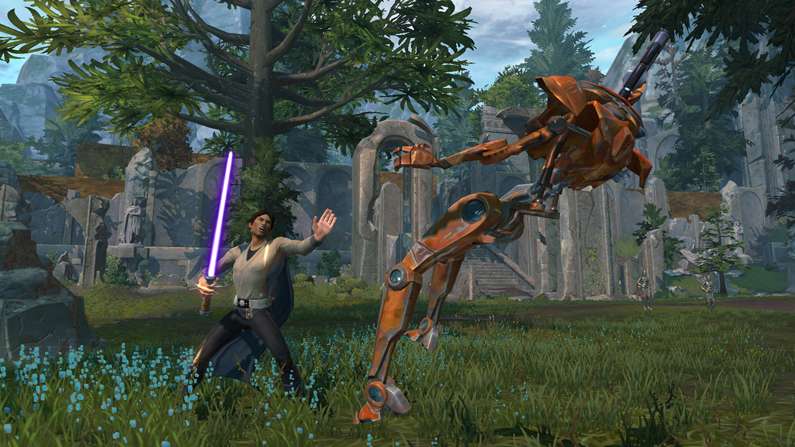 Chi si aspetta di vedere Star Wars: The Old Republic sul proprio PC per il prossimo mese di settembre rimarrà sicuramente deluso sapendo che l'attesissimo MMORPG dedicato all'universo di Guerre Stellari potrebbe arrivare durante la primavera del 2011.
Il punto interrogativo del titolo arriva da una conferenza in cui il presidente di EA John Riccitiello ha dichiarato in modo molto generico che il principale MMO del publisher è attualmente fissato per il periodo dell'anno prossimo sopra citato.
Del resto comunque la data di settembre 2010 non era stata in alcun modo comunicata ufficialmente da EA, ma solo frutto di supposizioni come questa. Staremo a vedere come evolverà la faccenda, certo che aspettare più di un altro anno sarebbe duro!
via | vg247