Dragon Age: Origins - Awakening in un nuovo trailer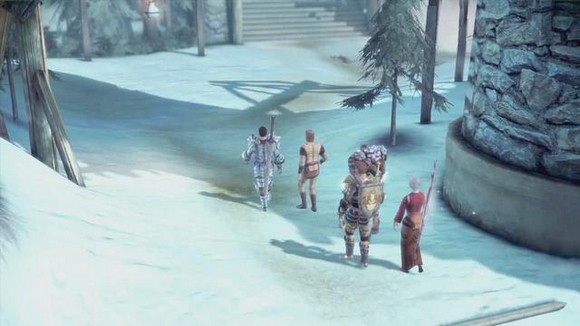 Si chiama Queen of the Blackmarsh il nuovo trailer dell'espansione di Dragon Age: Origins, dal titolo Awakening e in uscita il prossimo 16 marzo per PC, PS3 e X360.
Nel filmato in questione ci viene introdotto lo scontro con la suddetta Regina, uno dei personaggi presenti nella nuova parte di ambientazione studiata da BioWare per dare ai nostri palati fini ancora più soddisfazione con questa nuova espansione Awakening.
Trovate il video dopo la pausa.