The Secret World: primo filmato di gioco e presentazione al GDC 2010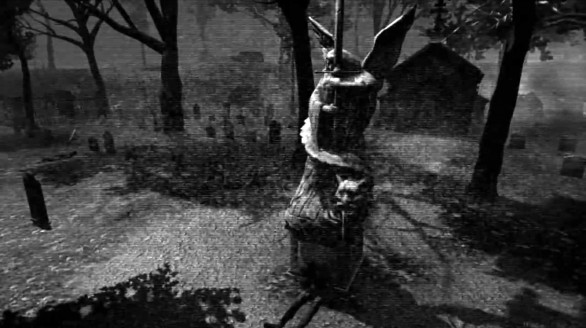 Funcom ha rilasciato il primo video di gioco relativo a The Secret World, nuovo MMOG ambientato ai tempi moderni e con una forte vena thriller/horror.
The Secret World si svolte a Kingsmouth, cittadina del New England dove improvvisamente si scatenano terrificanti e inspiegbili eventi. «A Kingsmouth ci sono cose più oscure e terrificanti che i morti viventi», assicura il direttore del gioco Ragnar Tornquist. «Il video non offre che un assaggio, e rivela solo di sfuggita la natura del luogo».
E continua: «Kingsmouth è teatro di antichi segreti e oscure cospirazioni che i giocatori dovranno scoprire insieme. Non mancheranno ogni genere di malvagità, incluse creature di miti e leggende, e orrori che vengono dal mare. Una misteriosa nebbia ha coperto l'intera Solomon Island, e starà ai giocatori capire cos'è accaduto, e fermare questo terrore prima che si diffonda ancora di più»
A prima vista pare impossibile non fare un paragone con la più nota Innsmouth, creata dall'impareggiabile penna del maestro H.P. Lovecraft. Sicuramente un pizzico di "ispirazione" c'è stato. The Secret World sarà presentato e mostrato ufficialmente a marzo, durante il prossimo GDC 2010. L'uscita è prevista su PC e Xbox 360.
Paura eh? Il video dopo la pausa.