Age of Pirates a dritta, corpo di mille balene!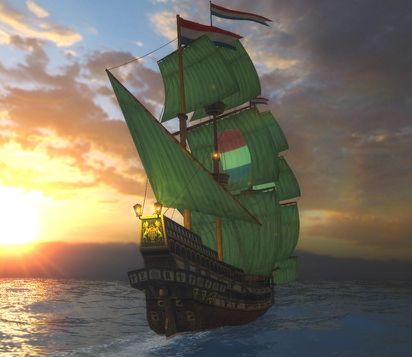 Nulla a che fare con Age of Empires. Age of Pirates: Caribbean Tales è un rpg tattico per gli amanti dei pirati.

In europa lo distribuirà Atari: magari lo faranno uscire il 19 Settembre.
Spero in una ricostruzione storica quantomeno decente, visto che sono un piratofilo hardcore (e già che ci sono mi sento anche di consigliarvi un bel libro sull'argomento).