God of War III: la modellazione di un Leviathan in video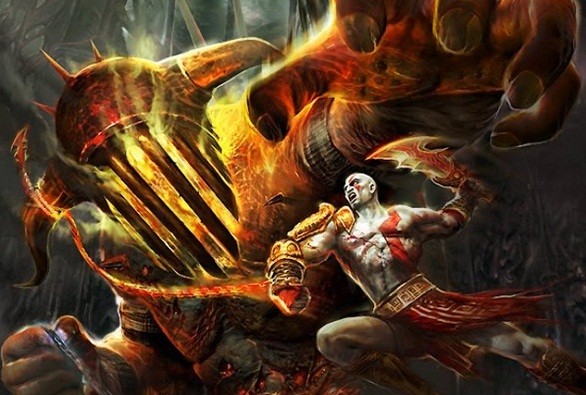 Il temibile Leviathan l'abbiamo già potuto ammirare di sfuggita nell'ultimo, spettacolare trailer di God of War III. Quest'oggi però vi proponiamo qualcosa di diverso: la modellazione 3D del sopraccitato mostro, per meglio apprezzare il tempo e la dedizione che i programmatori di Sony Santa Monica dedicano alla creazione del loro piccolo universo.
Ricordiamo che God of War III arriverà il prossimo 16 marzo sulle PS3 americane, e probabilmente in quella stessa settimana anche in Europa.
Il video dopo la pausa.