Resonance of Fate: conferamata la data di uscita europea - tre nuovi artwork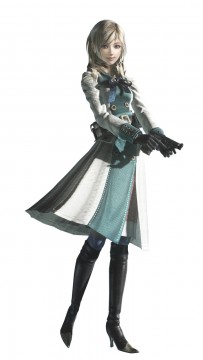 Resonance of Fate arriverà nei negozi italiani il prossimo 26 marzo nelle versioni PS3 e X360.
Ricordiamo che Resonance of Fate è un nuovo gioco di ruolo sviluppato da tri-Ace (Star Ocean, Valkyrie Profile, Infinite Undiscovery) e prodotto da Sega. Chi avesse account PSN o Xbox Live giapponesi, sappia che può già trovare il demo del gioco da diverso tempo. Nell'occasione sono stati diffusi anche tre nuovi artwork, che trovate di seguito.