Ubisoft: il prossimo Driver solo su PC e X360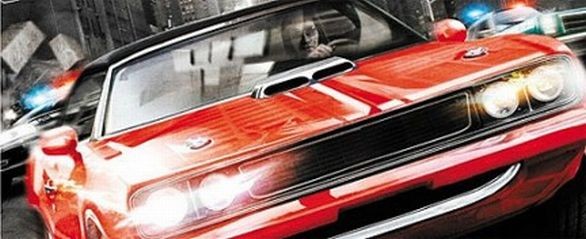 A margine della presentazione agli azionisti dell'ultimo rendiconto trimestrale di Ubisoft, le alte sfere della multinazionale videoludica francese hanno diramato la lista ufficiale delle piattaforme su cui verrà commercializzato Driver: The Recruit.
Pur senza rilasciare ulteriori informazioni sulla giocabilità o sulla data d'uscita del quinto capitolo "maggiore" della saga nata nel 1999 sotto l'egida di Reflections Interactive (ora Ubisoft Reflections), Yves Guillemot e compagni ne hanno però sancito l'uscita solo su PC e X360.
Ovviamente rimaniamo in attesa di avere tra le mani del materiale multimediale di Driver: The Recruit da proporvi, così come di conoscere la natura stessa dell'esclusività (che probabilmente sarà limitata a qualche mese).