God of War III: voto 9/10 nella prima recensione di OPM UK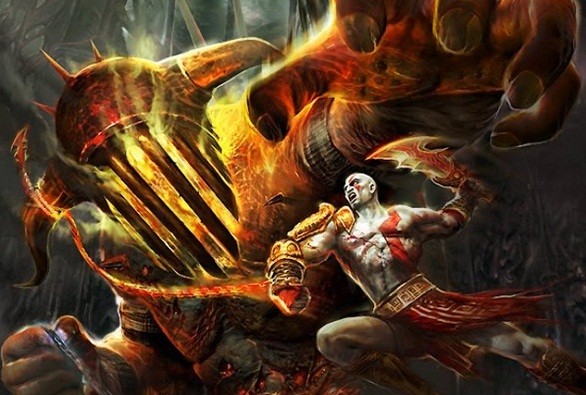 Quella che salvo smentite dovrebbe essere la prima recensione dell'attesissimo God of War III assegna alla prossima avventura di Kratos un voto di 9/10, scontentando forse chi si aspettava dal terzo capitolo della serie un perfect score.
La recensione in questione è quella di OPM UK, che giustifica il voto assegnato con la familiarità con le meccaniche principali del gioco criticandone dunque in un certo qual modo la mancanza di originalità, ma definendolo comunque il più grande capitolo di God of War visto finora.
Ricordiamo che God of War III arriverà il prossimo 16 marzo sulle PS3 di tutti gli Americani, con buone probabilità di vederlo nella stessa settimana anche in Europa.