Medal of Honor: prime immagini ufficiali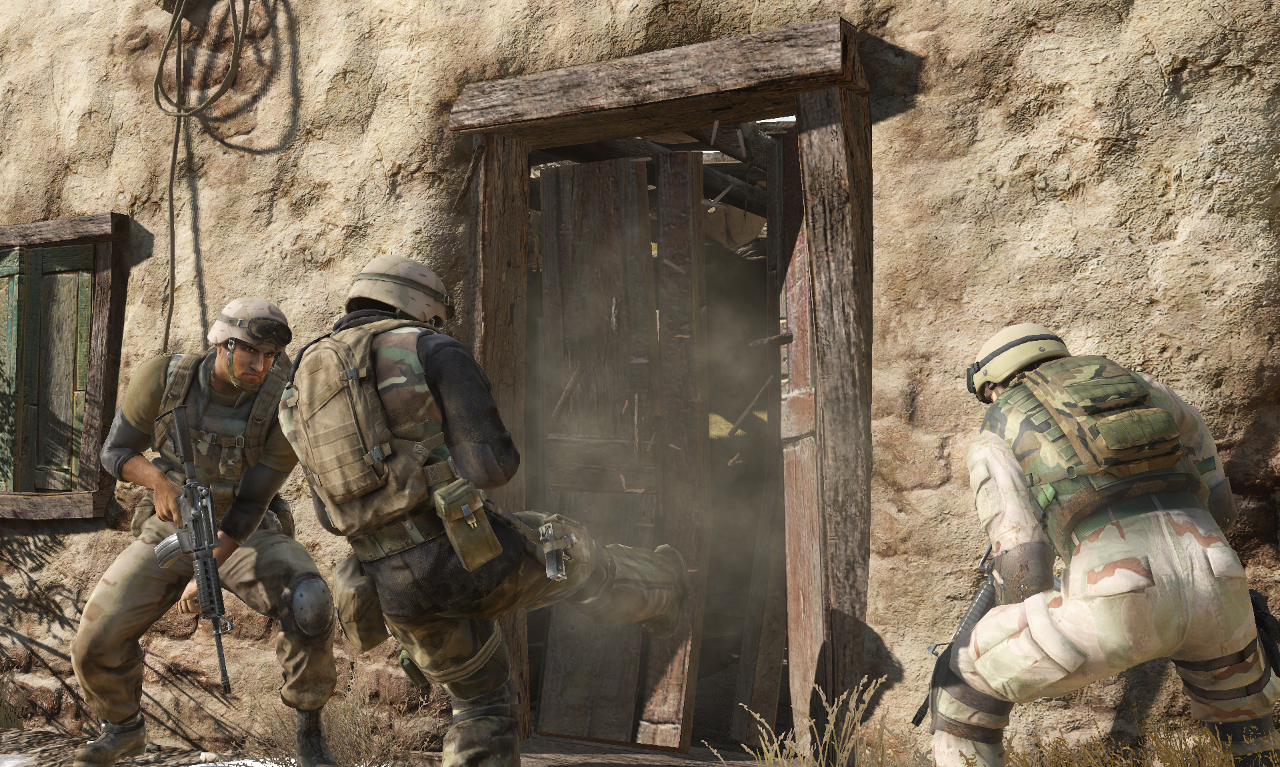 Electronic Arts ha rilasciato finalmente le prime immagini ufficiali del prossimo episodio della serie Medal of Honor.
Come molti noteranno, il nuovo materiale ritrae alcune delle scene presentate con il video di debutto pubblicato durante lo scorso VGA 2009, ma non riguarda semplici fotogrammi rippati dal filmato. Questi inediti "scatti" propongono per la prima volta il risultato ottenuto dagli sviluppatori grazie all'Unreal Engine 3, che ricordiamo sarà utilizzato esclusivamente per la campagna a singolo giocatore. Secondo quanto riportato dai ragazzi di EA, infatti, il gioco sfrutterà anche un secondo motore grafico, il Frostbite 2.0 di Battlefield: Bad Company 2, per la modalità multiplayer.
Medal of Honor sarà disponibile per Xbox 360, PlayStation 3 e PC entro marzo 2011. Di seguito le immagini.
Medal of Honor: prime immagini






via | N4G