Metro 2033: nuovi video "Kill or be Killed"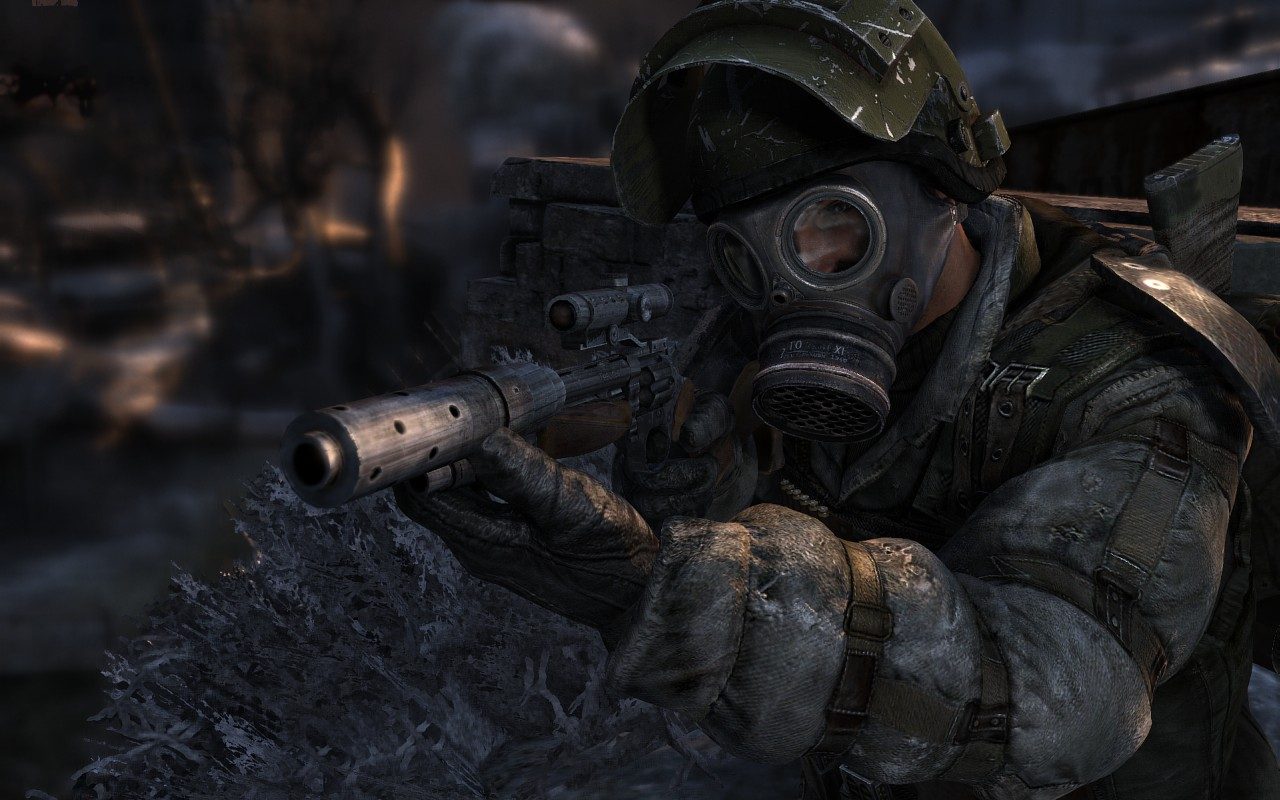 Metro 2033 torna con un nuovo video chiamato "Kill or be Killed" (uccidi o vieni ucciso).
Prodotto da THQ e sviluppato da 4A Games, Metro 2033 è uno sparatutto in soggettiva con elementi di RPG e survival horror basato sul romanzo omonimo dello scrittore russo Dmitry Glukhovsky. Uno di quei giochi che vengono fuori dal nulla ma hanno la potenzialità di sorprendere l'intero mondo videoludico.
Metro 2033 arriverà su PC e Xbox 360 il prossimo 19 marzo. A voi il filmato, dopo la pausa.