Alpha Protocol: data d'uscita europea, immagini, video e copertina ufficiale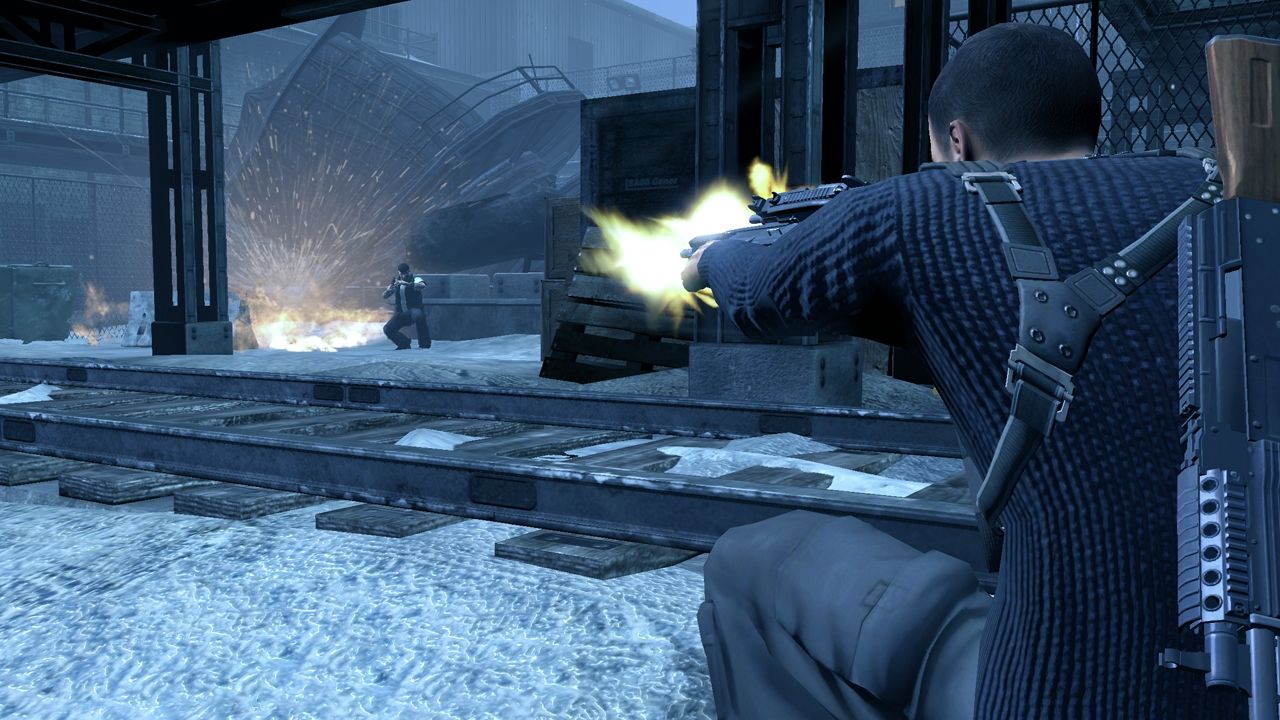 Obsidian Entertainment e SEGA hanno finalmente annunciato la data d'uscita ufficiale di Alpha Protocol in territorio europeo.
Per dimostrare ai tanti videogiocatori che attendono con curiosità la commercialzzazione di questo interessante gioco di ruolo spionistico che non ci sarà più alcun tipo di ritardo, la multinazionale nipponica e la sussidiaria statunitense hanno arricchito il loro comunicato con una serie di immagini inedite (copertina compresa) e con un trailer inedito.
Sperando che l'immane talento dei ragazzi di Obsidian (dimostrato in occasione dello stupendo Star Wars: Knights of the Old Republic II) possa essere state espresso al meglio attraverso questo Alpha Protocol, informiamo tutti gli interessati su PC, Xbox 360 e PlayStation 3 che il titolo in questione vedrà la luce il prossimo 28 maggio. A seguire, il trailer e le restanti immagini in galleria.
Alpha Protocol: galleria immagini