Prison Break: The Conspiracy - nuove immagini dedicate a Tom Paxton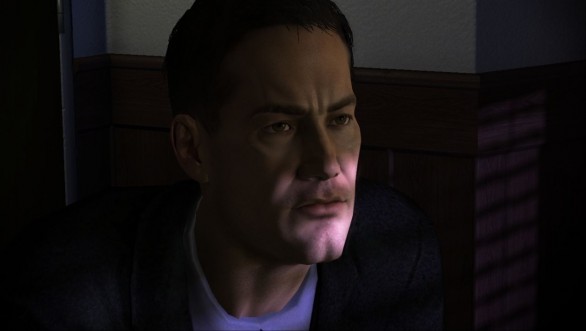 Tom Paxton, personaggio inventato dagli sviluppatori di Prison Break: The Conspiracy per calare il giocatore all'interno del carcere di Fox River, torna a farsi vedere con alcune nuove immagini rilasciate da Deep Silver.
All'interno dei nuovi scatti oltre al nostro alter-ego virtuale si intravede anche Michael Scofield, protagonista reale della serie TV andata in onda per quattro stagioni riscuotendo un deciso successo proprio con i primi episodi, prevalentemente girati nel penitenziario dove Scofield si fa rinchiudere per liberare il proprio fratello.
Prison Break: The Conspiracy arriverà su PC, PS3 e X360 il prossimo 30 marzo.