God of War III: trailer di lancio "Chaos"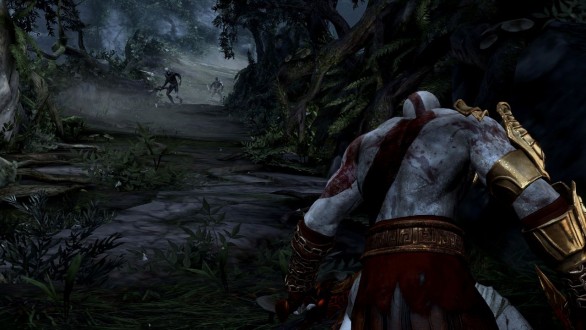 God of War III è a un passo dall'arrivo dei negozi, e Sony spinge sull'acceleratore pubblicando un trailer di lancio che in quanto a spettacolarità non ha nulla da invidiare ai precedenti.
God of War III arriverà in Italia domani, 17 marzo. Il trailer dopo la pausa.