PSP: Final Fantasy VII è il titolo più scaricato in digital delivery nel 2010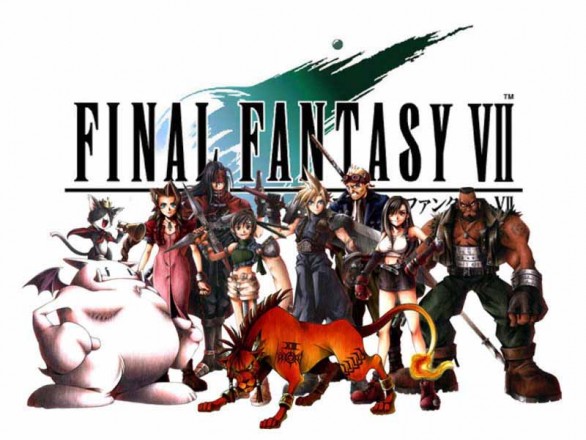 Il magazine digitale americano Pulse per PlayStation ha diffuso la lista dei 10 titoli in digital delivery per PSP più scaricati dallo Store online nei primi mesi del 2010.
Dalla classifica che trovate dopo la pausa è interessante notare che, nonostante la rosa di titoli esclusivi per PSP disponibili via PlayStation Store offra videogiochi "importanti" del calibro di God of War: Chains of Olympus, Gran Turismo e LittleBigPlanet, tra i tanti, l'utenza della portatile Sony sia decisamente legata al passato.
I primi posti sono infatti occupati da due pietre miliari uscite ormai più di dieci anni fa su PSOne, ossia Final Fantasy VII (primo posto) e Final Fantasy VIII (secondo posto). Di seguito trovate l'intera lista.
1. Final Fantasy VII (PSOne)
2. Final Fantasy VIII (PSOne)
3. Tetris
4. God of War: Chains of Olympus
5. Grand Theft Auto: Liberty City Stories
6. LittleBigPlanet
7. Grand Theft Auto: Vice City Stories
8. Madden NFL 10
9. Gran Turismo
10. Resident Evil 2 (PSOne)
via | Destructoid