Prison Break: The Conspiracy - nuove immagini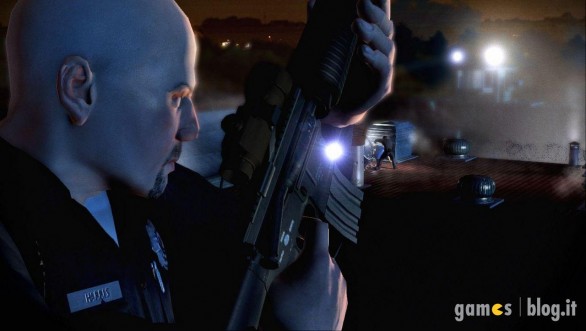 Continua, da parte di Koch Media e Deep Silver, la pubblicazione di materiale multimediale riguardante Tom Paxton, l'agente sotto copertura che andremo ad impersonare in Prison Break: The Conspiracy.
L'espediente narrativo utilizzato dalla casa di produzione britannica e dalla sussidiaria austriaca ci porterà infatti a vivere le vicende raccontate dall'omonimo telefilm attraverso gli occhi di Paxton, un agente infiltrato il cui compito primario sarà quello di capire i reali motivi che hanno spinto misteriosamente il pacifico Michael Scofield a diventare un efferato rapinatore di banche.
Prima lasciarvi alle restanti immagini in galleria di Prison Break: The Conspiracy, ve ne rammentiamo la commercializzazione per il sempre più prossimo 30 marzo su PC, PlayStation 3 e Xbox 360.
Prison Break: The Conspiracy - galleria immagini