Call of Duty 7 si chiamerà Black Ops?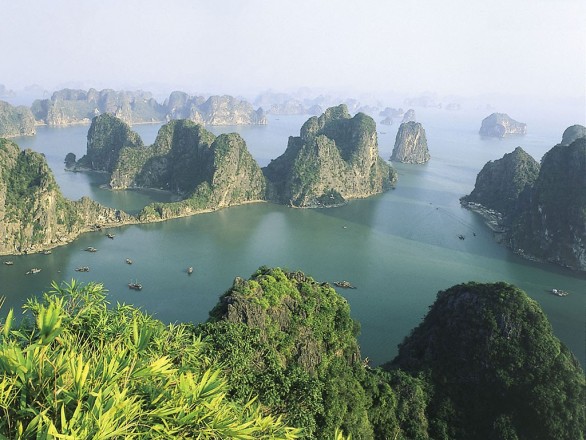 Il nome di Call of Duty 7 sarà CoD: Black Ops, almeno stando alle ultime rivelazioni in merito provenienti da Tek9 attribuite a una fonte anonima interna al publisher Activision.
Oltre al nome, anche altri dettagli sono stati resi noti: oltre al Vietnam il gioco conterrà anche altre missioni ambientate in conflitti più recenti, tra le quali almeno una nei panni di un agente SAS con altre guerre a fare da sfondo dalla Seconda Guerra Mondiale fino ai nostri giorni: scenari dei vari livelli anche Cuba e Sud America.
Come potete vedere i dettagli sono decisamente vaghi e frammentari: non ci resta che sperare che Activision stessa faccia chiarezza in merito a breve. Call of Duty 7, o meglio Black Ops, dovrebbe arrivare a novembre su PC, PS3 e X360.
Via | CVG