The Witcher: Versus - nuove immagini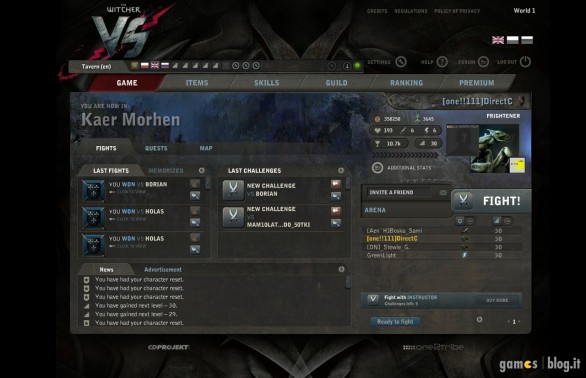 In attesa del suo arrivo come antipasto a The Witcher 2: Assassins of Kings, The Witcher: Versus per iPhone e iPod Touch torna a mostrarsi con alcune nuove immagini pubblicate da CD Projekt.
I nuovi scatti mostrano l'interfaccia di gioco in modo migliore rispetto a quelli visti qualche tempo fa e confermano la somiglianza di Versus con il suo omonimo gioco da browser. Ricordiamo che The Witcher 2: Assassins of Kings arriverà a inizio 2011 su PC e forse console, mentre Versus lo anticiperà di qualche tempo.