Xbox Live Arcade: Crazy Taxi, Quake Arena Arcade e KOF 2002 fra le novità imminenti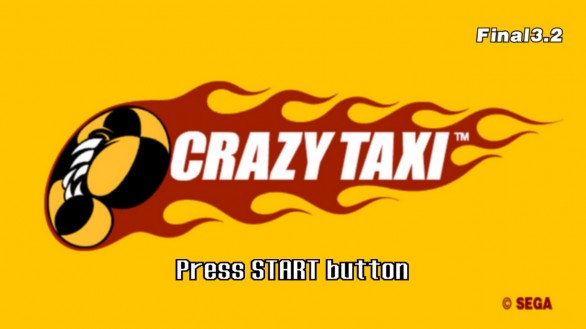 Dal forum Digiex compaiono immagini e informazioni su titoli Xbox Live Arcade non ancora annunciati ufficialmente che dovrebbero però vedere la luce nelle prossime settimane. L'elenco è piuttosto corposo:
Crazy Taxi


Metal_Slug XX


NeoGEO Battle Coliseum


Raystorm HD


Sonic Adventure


The King of Fighters 2002


Quake Arena Arcade


Sonic 4
Titoli piuttosto interessanti: fra quelli che prenderei in considerazione ci sono Crazy Taxi, KOF 2002 e Quake Arena Arcade. E voi?