Michael Pachter: le vendite della saga Call of Duty diminuiranno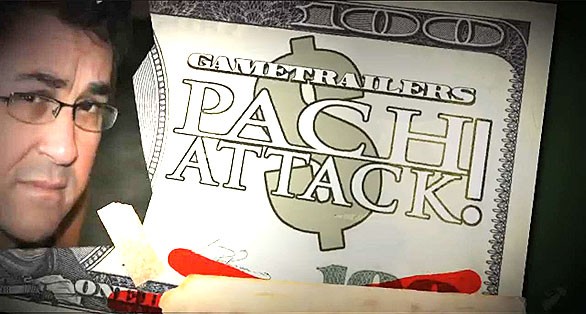 In una previsione abbastanza prevedibile, Michael Pachter ha dichiarato che i prossimi capitoli della saga Call of Duty sono destinati a vendere meno di quanto è accaduto con i più recenti Modern Warfare 2, World at War e Modern Warfare.
Le cause di questa flessione delle vendite sarebbero naturalmente da imputare alla crisi di Infinity Ward, alla fondazione di Respawn Entertainment (con molti ex-Infinity Ward che hanno fatto il salto della quaglia), e una crescita qualitativa della concorrenza (vedi Battlefield: Bad Company 2 o il futuro Medal of Honor).
«Credo che sia probabile che i prossimi giochi vendamo meno che in passato. Principalmente per la maggior concorrenza dei giochi Respawn, DICE e EA che probabilmente saranno dello stesso genere o molto simili»
Ma va? Non lo avremmo mai detto!
via | Joystiq