Il nuovo update di Gears of War 2 sarà possibile grazie al costante supporto della community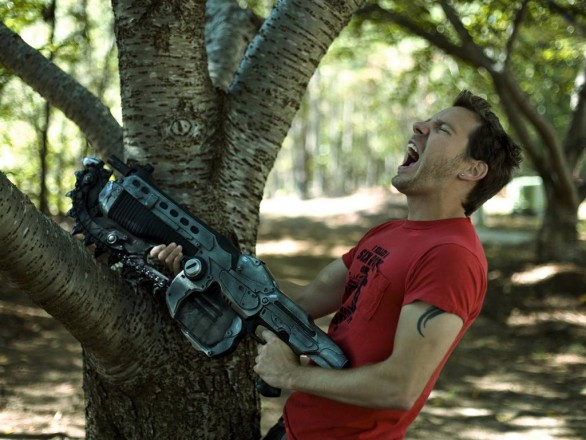 Cliff Bleszinski ha dichiarato che l'imminente Title Update 6 di Gears of War 2 non sarebbe sato possibile senza il supporto costante della community.
Parlando con CVG, Bleszinski ha affermato che Epic ha sempre avuto la tradizione di supportare i propri prodotti finché generavano interesse, grazie anche al rapporto costante con la community di fan.
"L'attuale mondo dei videogiochi è pieno di titoli eccezionali che cercano di catturare l'attenzione dei giocatori, e il modo migliore per restare sulla cresta dell'onda è quello di mantenere i fan soddisfatti", ha commentato Cliff. "Ascoltarli, interagire con loro, e semplicemente dargli ciò che vogliono quando possibile".