Tales of Xillia 2 in occidente nel 2014
Finalmente una data occidentale per il secondo capitolo del filone Tales of Xillia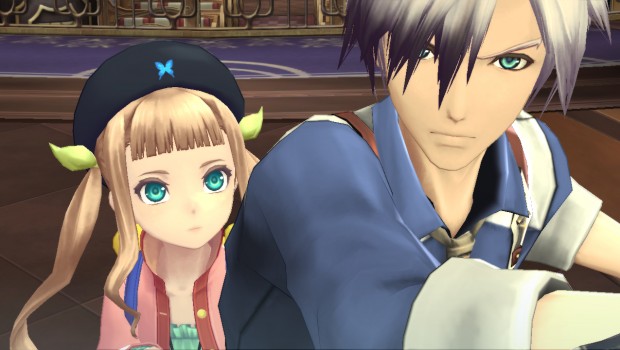 Namco Bandai ha annunciato qualche ora fa via Facebook che il tanto atteso Tales of Xillia 2 arriverà nei territori occidentali nel 2014. La mossa è molto sensata, poiché in Nord America, Europa e Australia deve ancora essere pubblicato il primo Tales of Xillia, che arriverà in suolo americano il prossimo 6 agosto.
Ricordiamo che stiamo parlando di un action-RPG, quattordicesimo (!) capitolo dell'ormai storico filone "Tales of" (Symphonia, Vesperia, etc.). Si tratta del seguito diretto del primo Tales of Xillia, ambientato un anno dopo gli eventi che sono stati lì narrati.
Tales of Xillia 2, il secondo capitolo del filone, è già uscito in Giappone da diversi mesi, trovando un'accoglienza molto calorosa.