The Witcher 2: Assassins of Kings - immagini, publisher e smentita sulle versioni console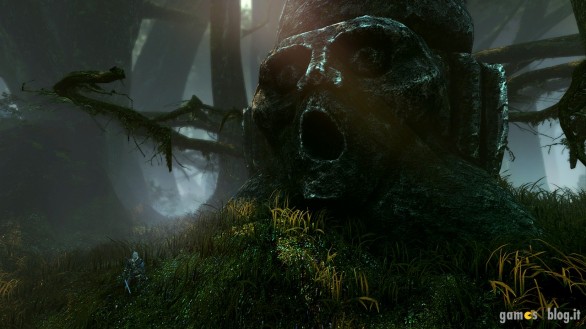 Sarà Namco Bandai a pubblicare in Europa The Witcher 2: Assassins of Kings, seguito dell'acclamato gioco di ruolo sviluppato da CD Projekt in grado di vendere solo su PC più di 1,5 milioni di copie.
L'annuncio del publisher va però a infittire il mistero riguardante le versioni PS3 e X360 del gioco, date finora per certe (o quasi) anche per commenti stessi dei membri del team di sviluppo: Namco Bandai ha invece negato tutto ai microfoni di CVG, "almeno per il momento".
Per consolarci infine, qualche nuovo scatto pubblicato dal team polacco.