Green Day: Rock Band in demo su X360 da subito e su PSN dal 2 giugno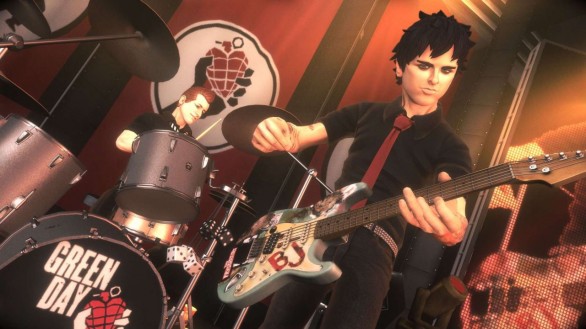 Nelle scorse ore Harmonix ha pubblicato su Xbox Live una demo per Green Day: Rock Band. La stessa demo raggiungerà il PlayStation Network europeo il prossimo 2 giugno.
Per 308MB di dimensioni complessive, la demo offre la possibilità di suonare due brani: Welcome to Paradise e Boulevard of Broken Dreams. Yeah.
Green Day: Rock Band potrà vantare 47 tracce subito disponibili senza l'aggiunta futura di alcun DLC. L'uscita è prevista il prossimo 8 giugno su su Wii, PlayStation 3 e Xbox 360. Dopo la pausa vi riproponiamo il filmato introduttivo del gioco.