Comic Con San Diego 2013, Sony porta anche PlayStation 4: la line-up completa
Sony ha svelato la line-up di PlayStation 4 al Comic Con 2013 di San Diego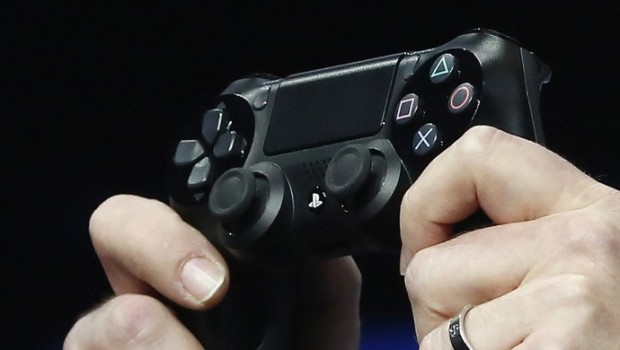 Al Comic Con 2013 di San Diego PlayStation 4 sarà presente con una buona line-up: a svelarla è stata Sony, che, però, deve ancora annunciare titoli di una certa consistenza. Come qualsiasi presenza che si rispetti, la compagnia ha ovviamente pensato pure a PlayStation Vita e PlayStation 3, il cui ciclo vita pare ancora lunghissimo (pensate soltanto a tutti i giochi che usciranno nel prossimo anno). Ma vediamo assieme quali giochi potranno essere provati dai presenti:



Driveclub (PS4);


Knack (PS4);


Octodad (PS4);


Beyond: Two Souls (PS3);


Gran Turismo 6 (PS3);


Puppeteer (PS3);


Diablo 3 (PS3);


Batman: Arkham Origins (PS3);


Killzone: Mercenary (Vita);


Tearaway (Vita);


The Walking Dead (Vita);


Dragon's Crown (Vita);


Batman: Arkham Origins Blackgate (Vita);


Spelunky (Vita).


Il debutto di PlayStation 4 saranno associati anche a una conferenza su The Walking Dead per Ps Vita, il cui titolo è Behind the Scenes with Telltale Games, e la possibilità di incontrare creative director e comic book artist di The Last of Us: si tratterà, insomma, di un bel momento per tutti coloro che vi prenderanno parte.
Per adesso, non abbiamo ancora dati ufficiali su PlayStation 4: sappiamo che i preordini sono arrivati al sold out, ma non abbiamo idea di quante console siano state messe a disposizione della compagnia. La conferenza E3 2013 e l'accoglienza tributata dai consumatori fa davvero ben sperare: che sia il gioiellino Sony la vincitrice di questa console war?