Alpha Protocol: trailer di lancio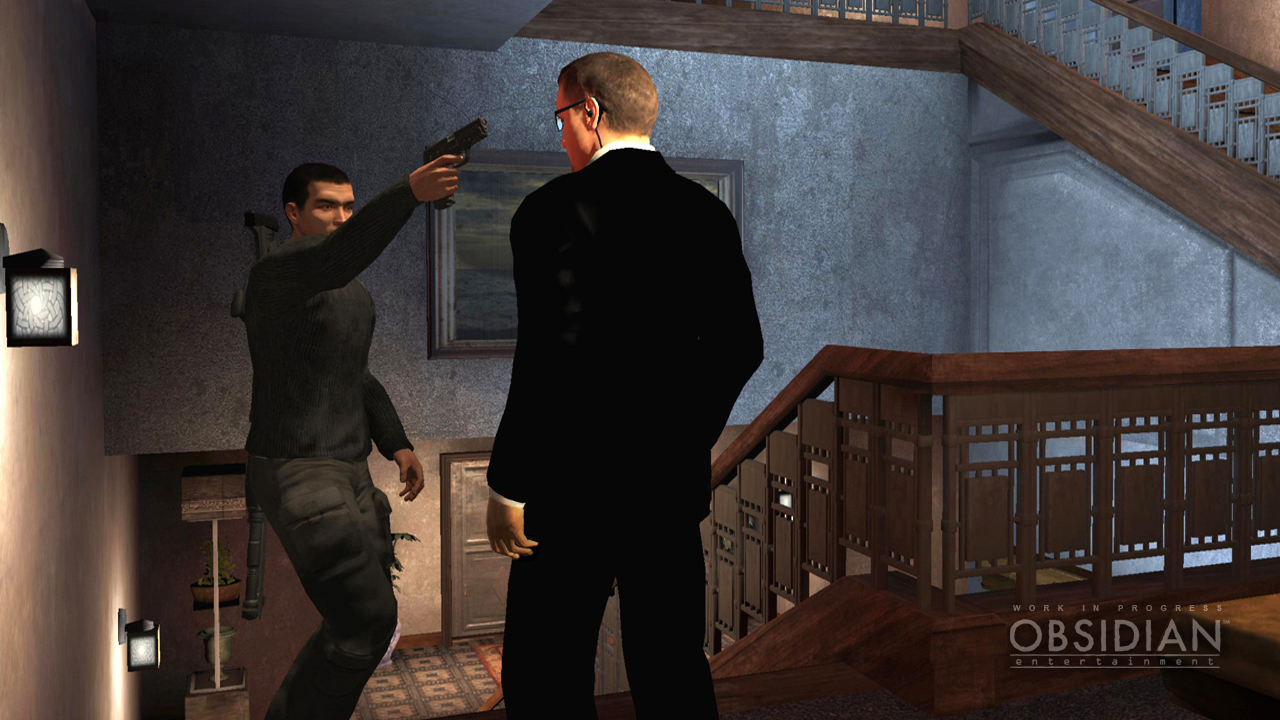 Nonostante la poco felice uscita di uno degli addetti ai lavori su Alpha Protocol, il gioco di Obsidian è vivo e vegeto e ormai da qualche giorno sul mercato, in tutte e tre le sue versioni PC, PS3 e X360.
Dopo i video di gioco visti qualche giorno fa, tocca oggi al trailer di lancio del titolo d'azione con elementi di ruolo, sviluppato dagli stessi creatori dell'indimenticato Knights of the Old Republic II. Lo trovate come al solito dopo la pausa.