Red Dead Redemption: in arrivo un aggiornamento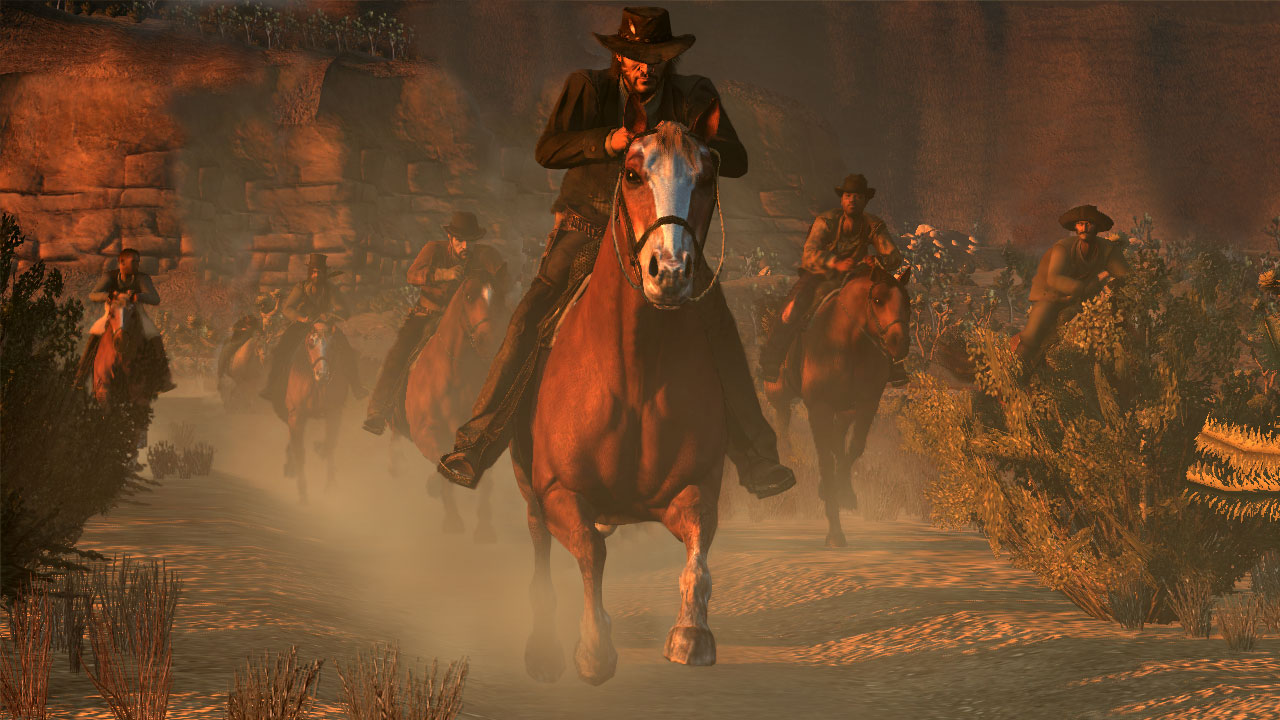 Rockstar ha annunciato una patch per Red Dead Redemption in arrivo la prossima settimana. Fra le novità vengono segnalate numerose correzioni per la connettività multiplayer, dei problemi per la riscossione della taglia di Mo Van Barr, e altri ancora.
Sono inoltre stati annunciati due vestiti gratuiti: Expert Hunter e Savvy Merchant. Ognuno di essi porterà in dote le rispettive nuove sfide, entro l'estate. Ricordiamo inoltre l'imminente del DLC Outlaws to the End, completamente gratuito.