World of Warcraft: Cataclysm in alcune vedute aeree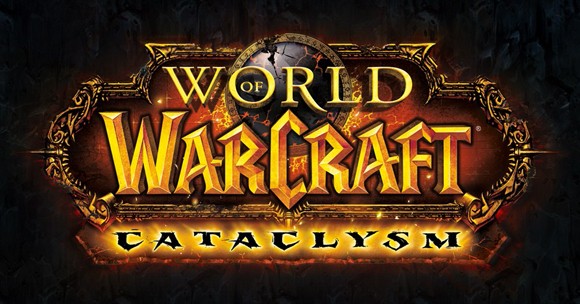 Blizzard ha pubblicato una nuova serie di video riguardanti World of Warcraft: Cataclysm, nuova espansione del MMORPG più venduto della storia del videogioco su Terra e pianeti limitrofi, in arrivo si spera entro fine 2010.
Le immagini riguardano le vedute aeree di alcuni dei posti che i giocatori di World of Warcraft di sicuro conosceranno: Azshara, Desolace, Orgrimmar, Stormwind, The Barrens e Thousand Needles. Le potete trovare tutte quante dopo la pausa.