Sega vuole comprare Atlus
asfAtlus - US publisher of such niche Japanese titles as Demon's Souls, Persona 4, and Catherine - might be purchased by Sega if the Sonic studio bids high enough.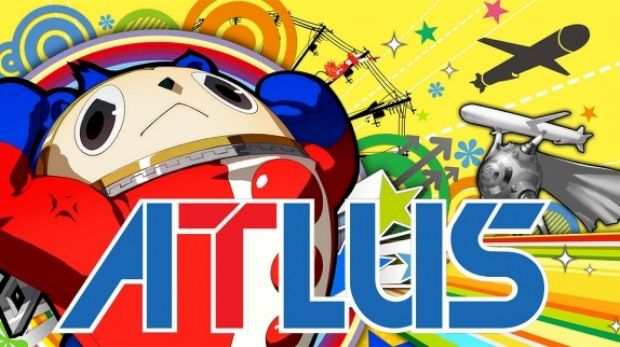 Secondo le ultime voci di mercato, Sega sarebbe intenzionata a comprare Atlus, lo sviluppatore/publisher americano specializzato in giochi di ruolo giapponesi "di nicchia" del calibro di Persona 4, Catherine e moltissimi altri ancora.
Negli scorsi mesi l'azienda proprietaria di Atlus, la giapponese Index Corporation, aveva avviato le pratiche per la bancarotta, lasciando di fatto lo sviluppatore senza un proprietario.
Le indiscrezioni apparse sulla divisione giapponese di Bloomberg indicano almeno venti aziende intenzionate a fare un'offerta per Atlus, e fra queste ci sarebbe proprio la casa del porcospino blu. I prezzi delle offerte dovrebbero aggirarsi attorno ai 20 miliardi di Yen, ovverosia circa 150 milioni di €. Nessuno è però al corrente di chi sia fino ad ora ad aver lanciato l'offerta più alta.