Medal of Honor: parte oggi la beta multiplayer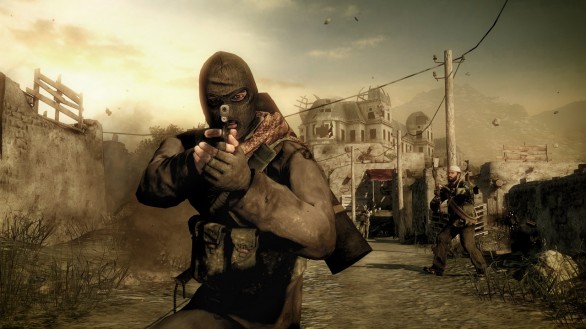 Partita il 17 giugno per coloro che hanno prenotato il gioco e possiedono un account VIP di Battlefield: Bad Company 2, la beta del nuovo Medal of Honor inizia oggi ufficialmente la beta PC e PS3 del nuovo Medal of Honor. La versione X360, invece, è stata rimandata alla settimana prossima.
Nei prossimi giorni noi di Gamesblog.it pubblicheremo le prime impressioni sulla beta.
Medal of Honor è previsto in uscita su PC, Xbox 360 e PlayStation 3 il prossimo 15 ottobre.