Medal of Honor: tre nuovi filmati dalla beta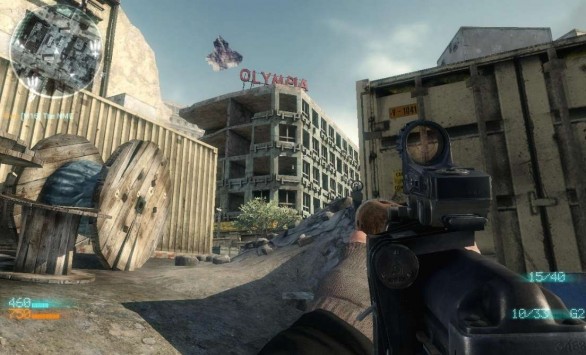 Medal of Honor torna con tre nuovi filmati relativi alla beta che si sta svolgendo in questi giorni su PC e PS3 (la versione X360 non è ancora partita).
Chi di voi sta già giocando alla beta? Vi piace più siringare democrazia o convertire gli infedeli?
Medal of Honor arriverà il prossimo 15 ottobre su PC, PS3 e X360. I video dopo la pausa.