Enslaved: data di uscita ufficiale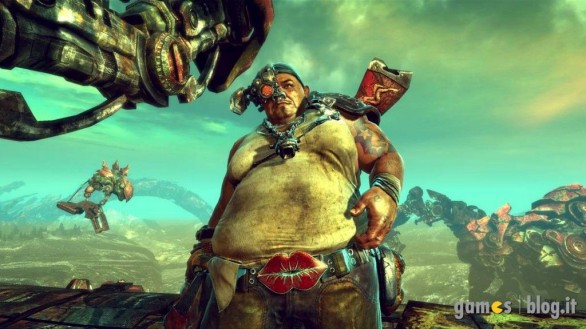 Namco Bandai e Ninja Theory hanno ufficializzato la data di uscita per Ensalved: Odyssey to the West per l'8 ottobre 2010 su PS3 e X360.
Ricordiamo che Ensalved, definito come "un action-adventure tattico", è ambientato 150 anni nel futuro in un'America post-apocalittica dove gli esseri umani sono costretti a convivere con gli androidi. Fulcro della storia è il complesso rapporto tra i due portagonisti Monkey e Trip, rispettivamente un nerboruto omaccione che non deve chiedere mai e un'avvenente ragazza che ricorda molto ma molto da vicino una certa Nariko di Heavenly Sword.
via | Eurogamer