Nomura: eventuali seguiti di The 3rd Birthday saranno in HD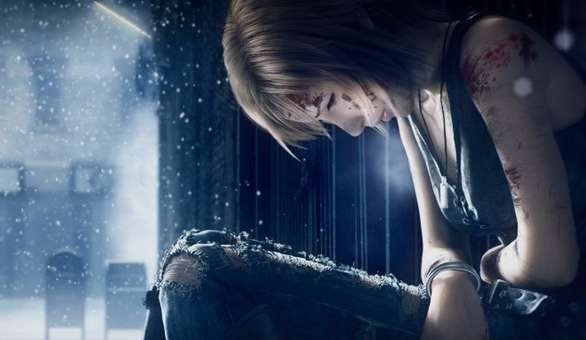 Tetsuya Nomura di Square Enix, ha detto che un ipotetico seguito di The 3rd Birthday sarà realizzato in HD. Come ormai accade molto spesso, la notizia arriva direttamente da Twitter.
Il post esatto di Nomura è stato il seguente: "Nel caso dovessimo realizzare un sequel, sarà una versione HD".
In un momento di frenesia da Twitter, il designer nipponico ha anche aggiunto che i primi due episodi di Parasite Eve potrebbero essere ri-distribuiti sul PSN. Voi li rigiochereste?