Plants Vs. Zombies: le novità dell'edizione Game of the Year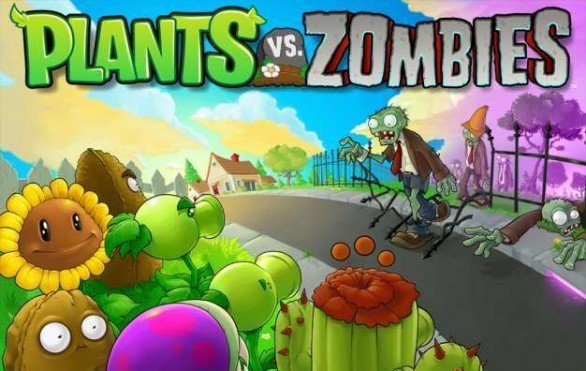 Plants Vs. Zombies, divertentissimo gioco PopCap Games, è ora disponibile nella versione "Game of the Year", caratterizzata da alcune novità.
Valve ha aggiunto su Steam la nuova versione del gioco, priva dello zombie ispirato a Michael Jackson, ma compatibile con gli Achievement di Steam e con Steamcloud.
A questo si va ad affiancare l'opzione Zombatar, che permette di creare il proprio zombie e di inserirlo all'interno del gioco. Se non avete mai giocato questo divertente titolo PopCap, vi invitiamo a scaricarlo e a dedicargli qualche ora del vostro tempo, oppure di attendere con pazienza l'imminente versione per Xbox LIVE.