Xbox One protagonista dell'Area One tour, in Italia alla Games Week
Xbox One arriverà alla GamesWeek di Milano col suo tour promozionale Area One. Ecco i dettagli.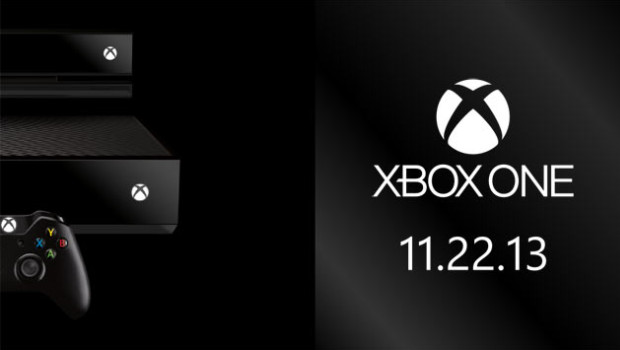 Il tour promozionale dedicato a Xbox One si farà. Dopo le voci di corridoio di pochi giorni fa, Microsoft ha confermato che porterà la sua nuova console in giro per il mondo, attraverso una serie di date destinate ad avvicinare il pubblico alla sua uscita, fissata per il prossimo 22 novembre.
In occasione dell'evento, che toccherà anche diverse alcune città e nazioni europee, sarà possibile naturalmente provare Xbox One, insieme ad alcuni dei primi giochi che saranno per essa disponibili come Forza Motorsport 5, Ryse: Son of Rome, Killer Instinct, Dead Rising 3, Kinect Sports Rivals, Crimson Dragon, Max: Curse of the Brotherhood, Zoo Tycoon e Minecraft.
Al tour principale si affiancherà un altro evento chiamato Xbox One Test Drive, attraverso 175 luoghi in Regno Unito, Germania, Francia, USA e Canada. Queste invece le date della serie di appuntamenti principali per l'Europa:


Parigi Ott 10 - Ott 13

Vienna Ott 17 - Ott 20

Berlino Ott 31 - Nov 03

Dublino Nov 14 - Nov 17

Londra Nov 21 - Nov24


Eventi speciali:



MILANO Games Week Ott 25 - Ott 27

PARIGI Games Week Ott 30 - Nov 03

MADRID Games Week Nov 07 - Nov 10