Medal of Honor: nuovi video sui cecchini e sul gioco stealth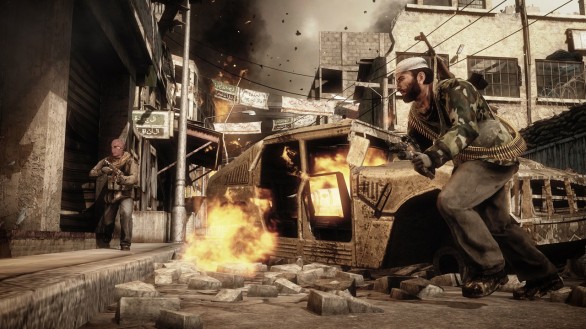 Medal of Honor torna a mostrarsi in due nuovi filmati dedicati rispettivamente alla classe cecchino e al gioco "stealth". Entrambi sono relativi all'interessante modalità single player.
Medal of Honor arriverà il prossimo 15 ottobre su PC, PS3 e X360. I video dopo la pausa.