[GamesCom 2010] Medal of Honor: nuove immagini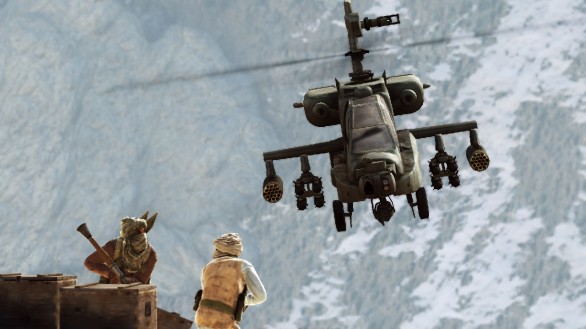 La GamesCom 2010 sarà pure ormai finita, ma il materiale che ci arriva dalla fiera tedesca non accenna a farlo. Arriva ora il turno di mostrarsi anche per Medal of Honor, con qualche immagine innevata diventata ormai immancabile in ogni shooter che voglia farsi rispettare.
Ricordiamo che Medal of Honor arriverà il prossimo 15 ottobre su PC, PS3 e X360.