Mass Effect 2: Lair of the Shadowbroker arriverà il 7 Settembre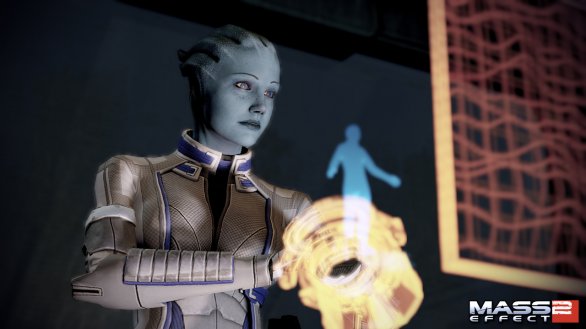 Volete giocare nuove avventure di Mass Effect 2? Allora l'ennesimo DLC in dirittura d'arrivo è proprio ciò di cui avete bisogno, e fortunatamente non dovrete nemmeno aspettare troppo a lungo.
BioWare ha infatti annunciato che l'espansione Lair of the Shadowbroker verrà messa a disposizione per il download a partire dal 7 Settembre, per PC e Xbox 360.
L'annuncio parla anche di 5 nuovi obiettivi da sbloccare, nuove ricerche e dello Shadow Broker intel center, oltre alla possibilità per i fan del primo episodio della serie, di continuare la relazione con Liara.