DriveClub ufficialmente in ritardo, uscirà nel 2014
DriveClub arriverà nel 2014: ecco l'annuncio di SCE Worldwide Studios ed Evolution Studios.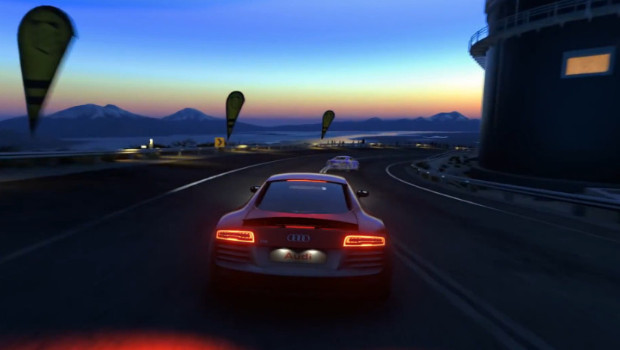 Dopo le voci delle scorse ore, la notizia è stata ufficialmente confermata: DriveClub è in ritardo e non sarà uno dei titoli di lancio di PlayStation 4, contrariamente a quanto previsto finora da Sony. SCE Worldwide Studios ed Evolution Studios hanno annunciato la "difficile decisione" di non pubblicare il gioco per fine novembre, rimandandolo invece ai primi mesi del 2014.
La ragione del ritardo è la stessa che molte volte abbiamo visto in casi del genere: la necessità di ulteriore tempo per assicurarsi che il prodotto finale rispetti la qualità desiderata, e che "realizzi la visione di gioco di guida di nuova generazione".
Nel darci la triste notizie, Sony ricorda anche ai giocatori quali saranno i giochi disponibili per PlayStation 4 al lancio, per un elenco che comprende Killzone Shadow Fall, Knack, Assassin's Creed IV Black Flag, FIFA 14, Call of Duty: Ghosts, Battlefield 4, più altri titoli provenienti dal panorama indipendente. Resta però che chi vorrà giocare a DriveClub dovrà aspettare più del previsto, per vedere poi il gioco nel 2014 insieme a Infamous Second Son, The Order 1886, Destiny e Watch Dogs, anch'esso rinviato al prossimo anno da Ubisoft in questi giorni.

Tanto per cambiare, gli sviluppatori promettono anche che la versione finale di DriveClub varrà l'attesa aggiuntiva: non ci resta che augurarci che sia davvero così.