The Secret World: i primi 30 minuti di gioco in video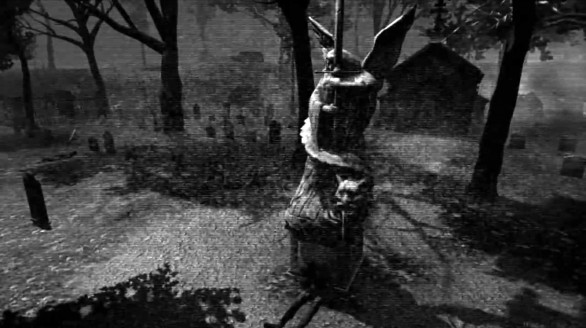 The Secret World, MMOG ambientato ai tempi moderni e con una fortissima vena thriller/horror prodotto da Funcom, torna con un filmato che mostra i primi 30 minuti di gioco.
Ricordiamo cosa aveva detto il responsabile dello sviluppo del gioco riguardo l'ambientazione: «Kingsmouth è teatro di antichi segreti e oscure cospirazioni che i giocatori dovranno scoprire insieme. Non mancheranno ogni genere di malvagità, incluse creature di miti e leggende, e orrori che vengono dal mare. Una misteriosa nebbia ha coperto l'intera Solomon Island, e starà ai giocatori capire cos'è accaduto, e fermare questo terrore prima che si diffonda ancora di più».
The Secret World arriverà su PC e X360 in data ancora da definire (si parla come minimo di fine 2011). Il video dopo la pausa.