Medal of Honor: nuovo video "Gunfighter" per i combattimenti in elicottero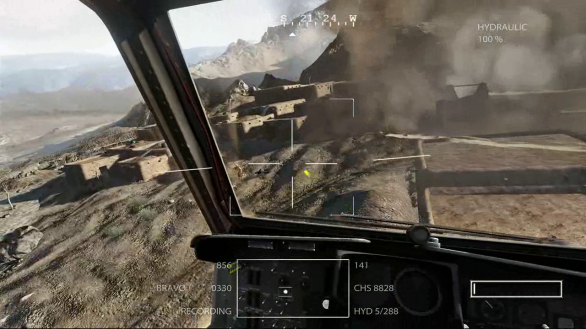 Dopo i cecchini e le azioni stealth, Medal of Honor torna con un nuovo filmato di gioco dedicato alla modalità single player.
Stavolta si sale a bordo di un bell'elicottero di quelli massicci, e si fa piovere piombo a volontà sugli sventurati talebani. Così non è giusto, però!
Medal of Honor arriverà il prossimo 15 ottobre su PC, PS3 e X360. Il video dopo la pausa.