Enslaved entra in fase Gold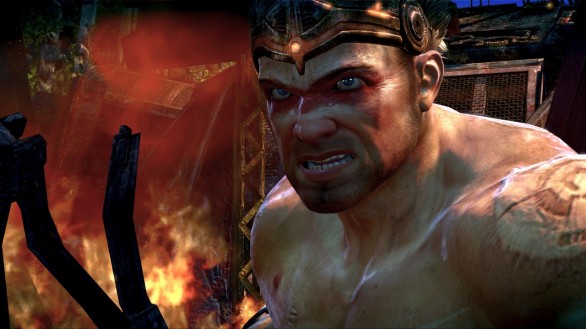 Namco ha annunciato l'entrata di Enslaved: Odyssey to the West in fase Gold, che per chi non lo sapesse ancora è l'ultimo passo che precede la vendita nei negozi e indica che il prodotto è già completo e pronto per la duplicazione di massa.
Ricordiamo che Enslaved, definito come "un action-adventure tattico", è una rivisitazione moderna del racconto popolare cinese "Journey to the West" ambientata 150 anni nel futuro di un'America post-apocalittica dove gli esseri umani sono costretti a convivere con gli androidi.
Enslaved: Odyssey to the West arriverà sugli scaffali dei negozi il prossimo 7 ottobre per PS3 e X360.