The Flying Hamster: Mercoledì sul PSN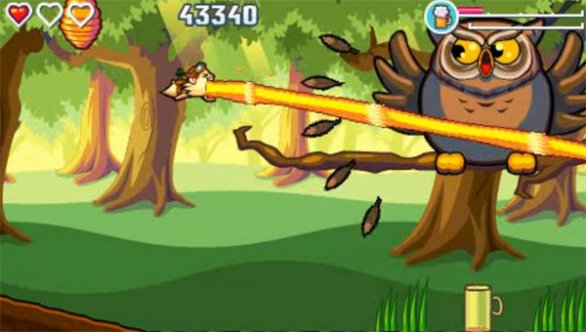 Il titolo di debutto di Game Atelier è ormai pronto per essere lanciato. Stiamo parlando di The Flying Hamster, che arriverà domani sul PlayStation Network europeo.
Il gioco in questione fa parte della categoria Minis, quindi sarà giocabile sia su PlayStation 3 che su PSP, e potrà essere scaricato a una cifra davvero conveniente (6,99 euro).
Di cosa si tratta? Di uno sparatutto a scorrimento orizzontale completamente fuori di testa, che vedrà il giocatore vestire i panni di un fantastico criceto volante. Per farvi un'idea su questa follia, godetevi i video dopo il salto.