Call of Duty: Black Ops - Gary Oldman presta di nuovo la sua voce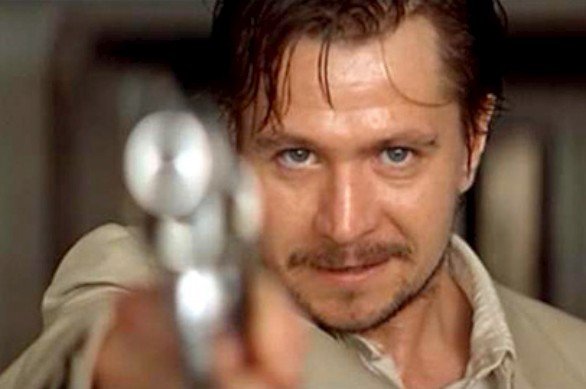 Activision ha annunciato che l'attore hollywoodiano Gary Oldman (Leon, Bram Stoker's Dracula, The Dark Knight) tornerà a prestare la sua voce a un cecchino di Call of Duty: Black Ops. Oldman aveva già partecipato a Call of Duty World at War nei panni del soldato russo Viktor Reznov.
Confermato anche Ed Harris (Apollo 13, Il nemico alle porte) che darà voce a uno dei personaggi principali del gioco: l'agente CIA Jason Hudson. Per completare la cricca di Hollywood è stato ingaggiato anche David Goyer, sceneggiatore di The Dark Knight. Mark Lamia, boss di Treyarch Studios, ha dichiarato:
«Oldman, Harris e Goyer sono considerati fra i talenti più brillanti di Hollywood, e sono un complemento perfetto per l'ambizioso e immersivo single player di COD:BO»
Call of Duty: Black Ops arriverà il prossimo 9 novembre per Xbox 360, PlayStation3, Nintendo Wii e PC.