Rock Band 3: nuovo video sulla tastiera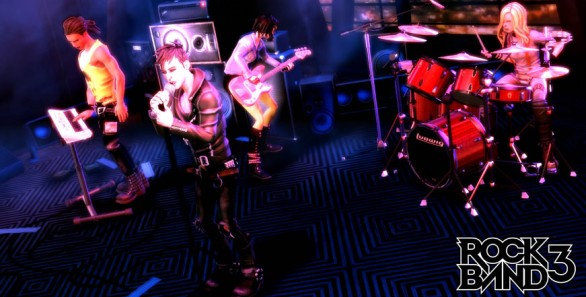 Questo nuovo trailer di Rock Band 3 è tutto dedicato alla tastiera, nuovo strumento che debutta ufficialmente in questo capitolo. Nel filmato possiamo ascoltare brani di Huey Lewis and The News, Ida Maria, Tears for Fears e Them Crooked Vultures.
Rock Band 3 arriverà il 29 ottobre su PS3, X360 e Wii. Il video dopo la pausa.